We value the teaching profession as the most rewarding and satisfying career experiences one can have. We provide opportunities to master new skills that can reignite one's own desire to learn. We have been mentoring the energetic brains for more than a decade and invite you to be a part of our growth and rewarding journey.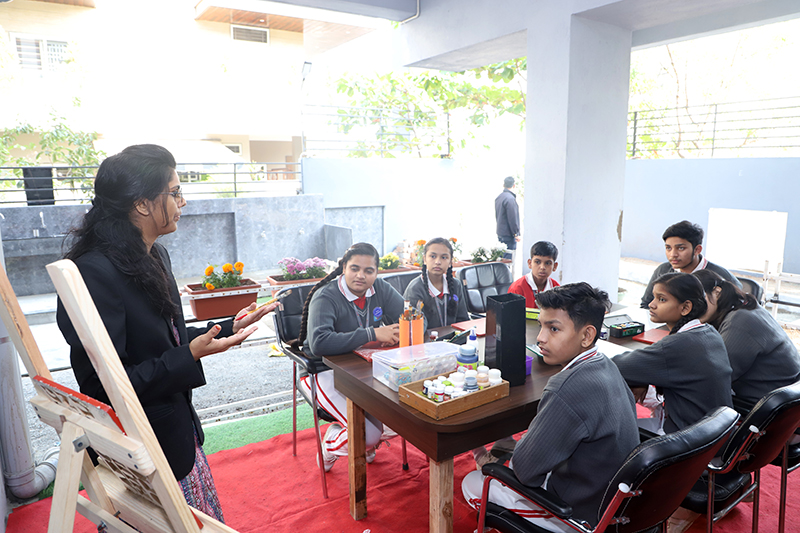 As we believe in providing value-based education, teachers here are assessed not only on the basis of their academic qualifications but also on the basis their general outlook towards life and the values they believe in. The individuals who can positively instill a new learning experience in the students are welcomed to be a part of our mission.
If you think that teaching is the right field for you, take steps with us to so that you can get a right career start, teaching a subject that you love. To find more about career with us please drop your resume with us!