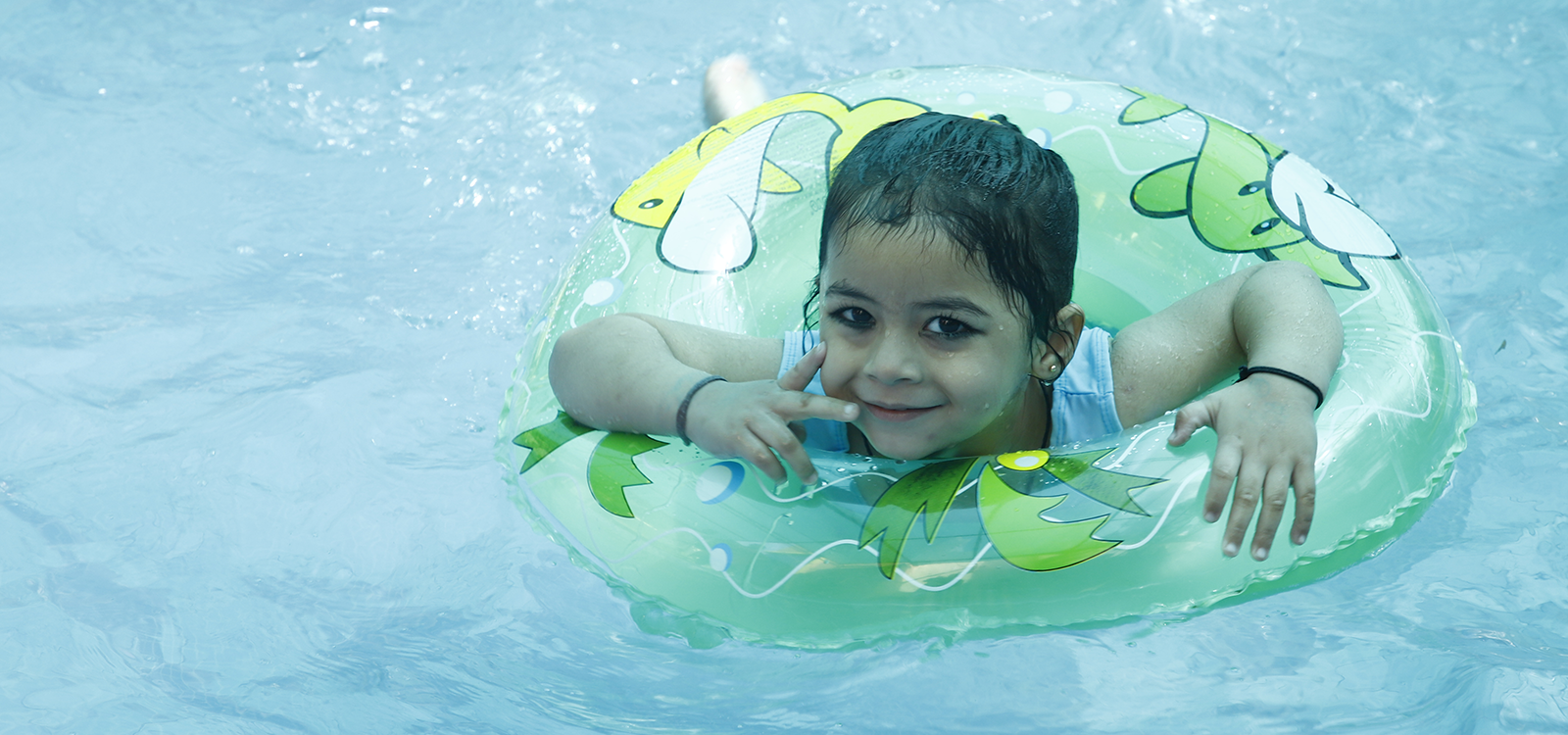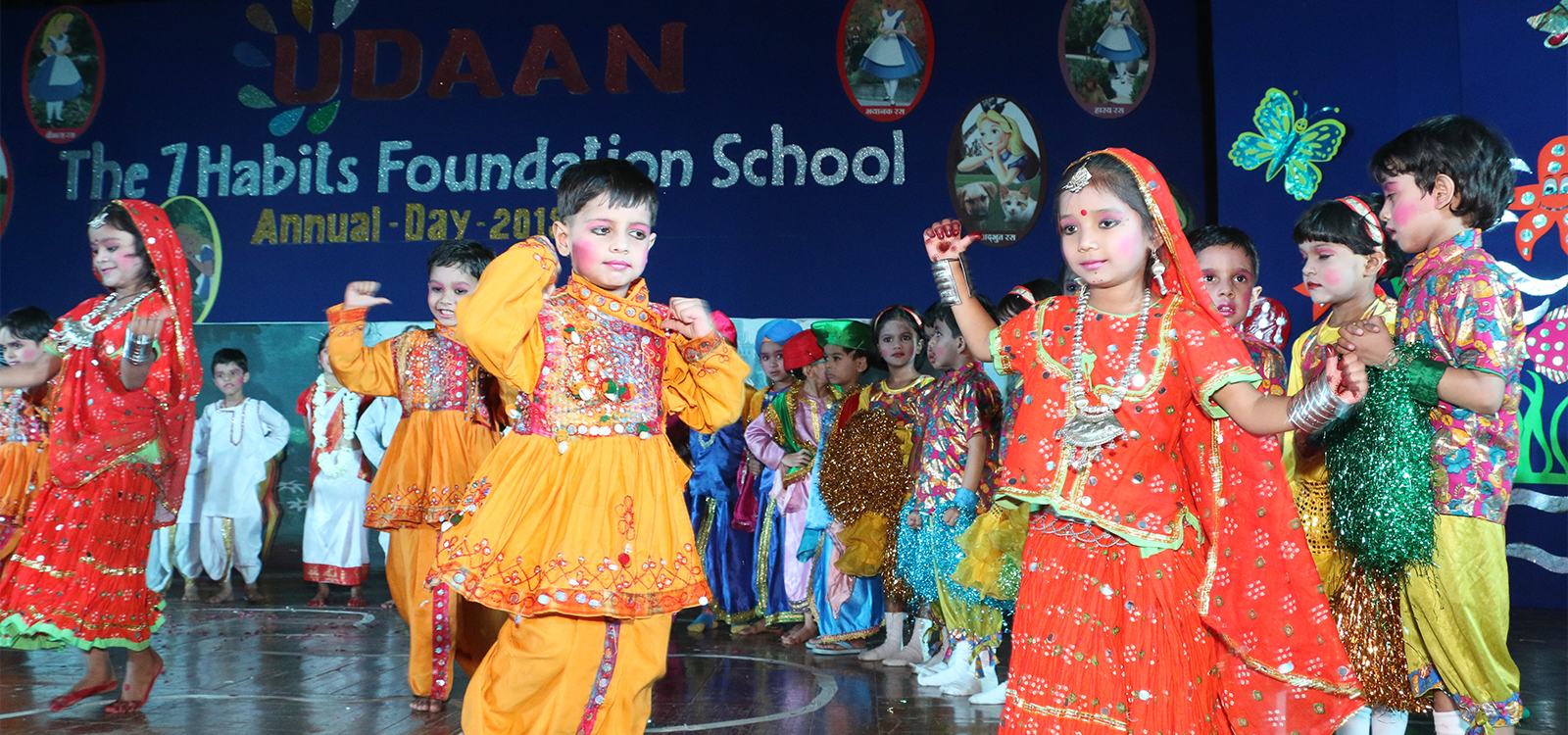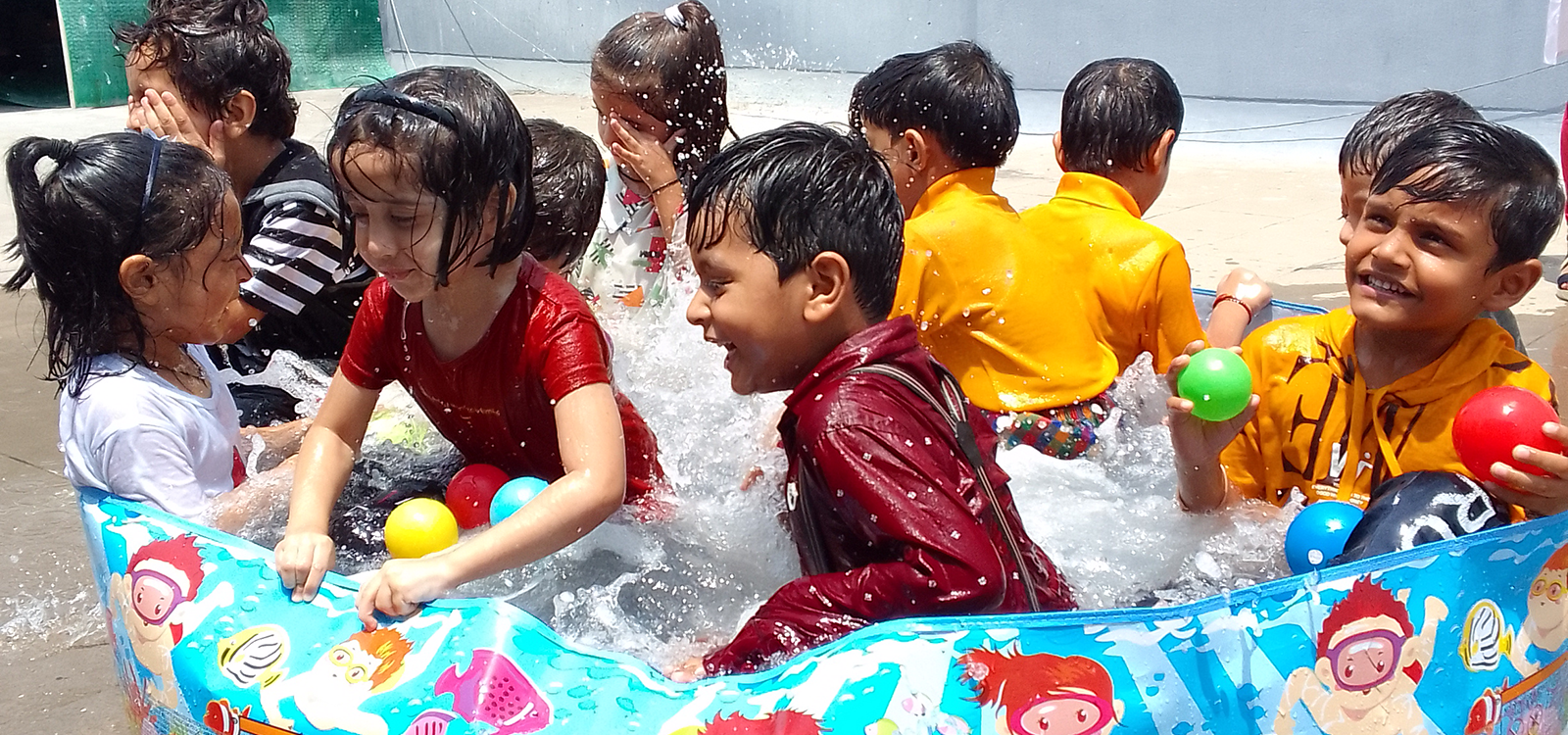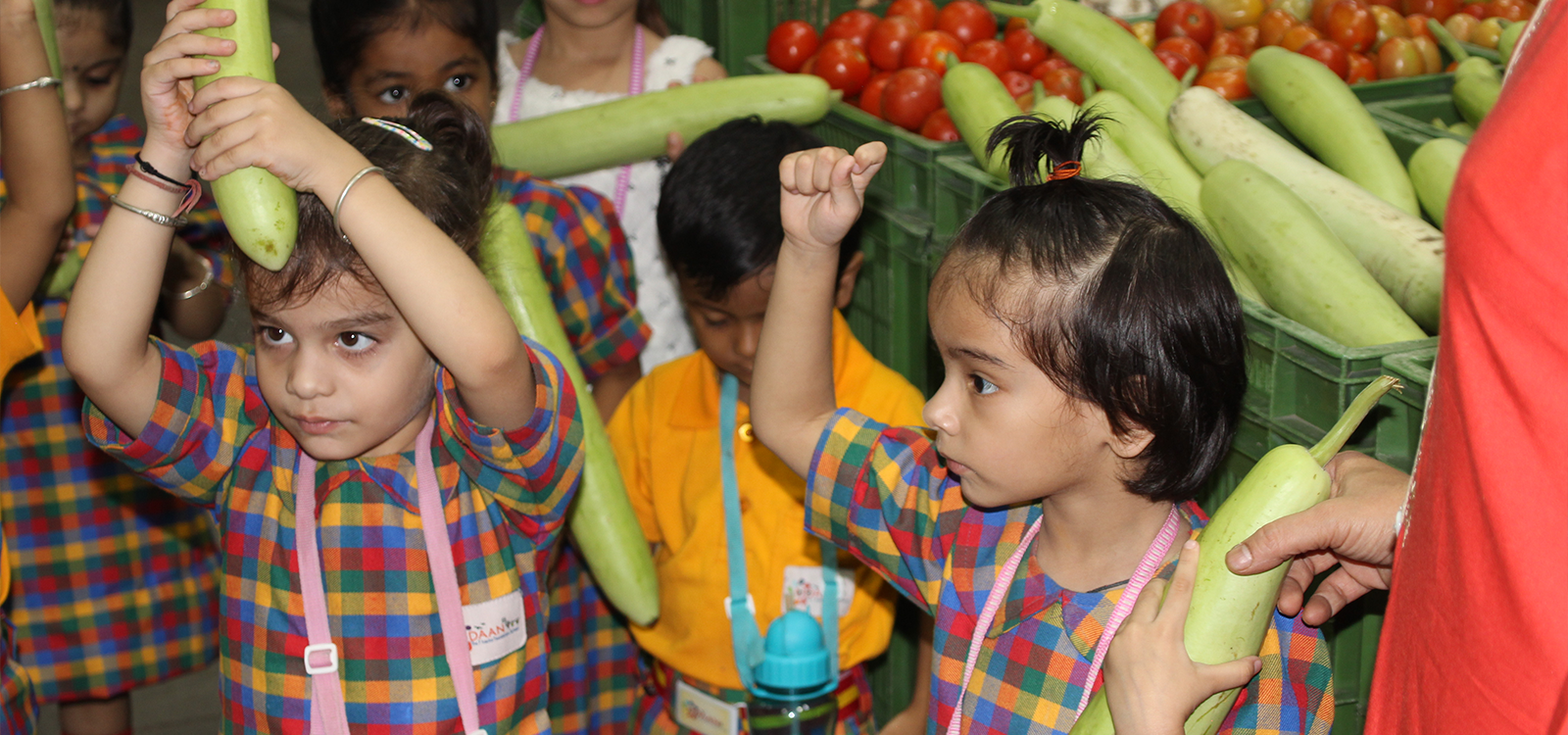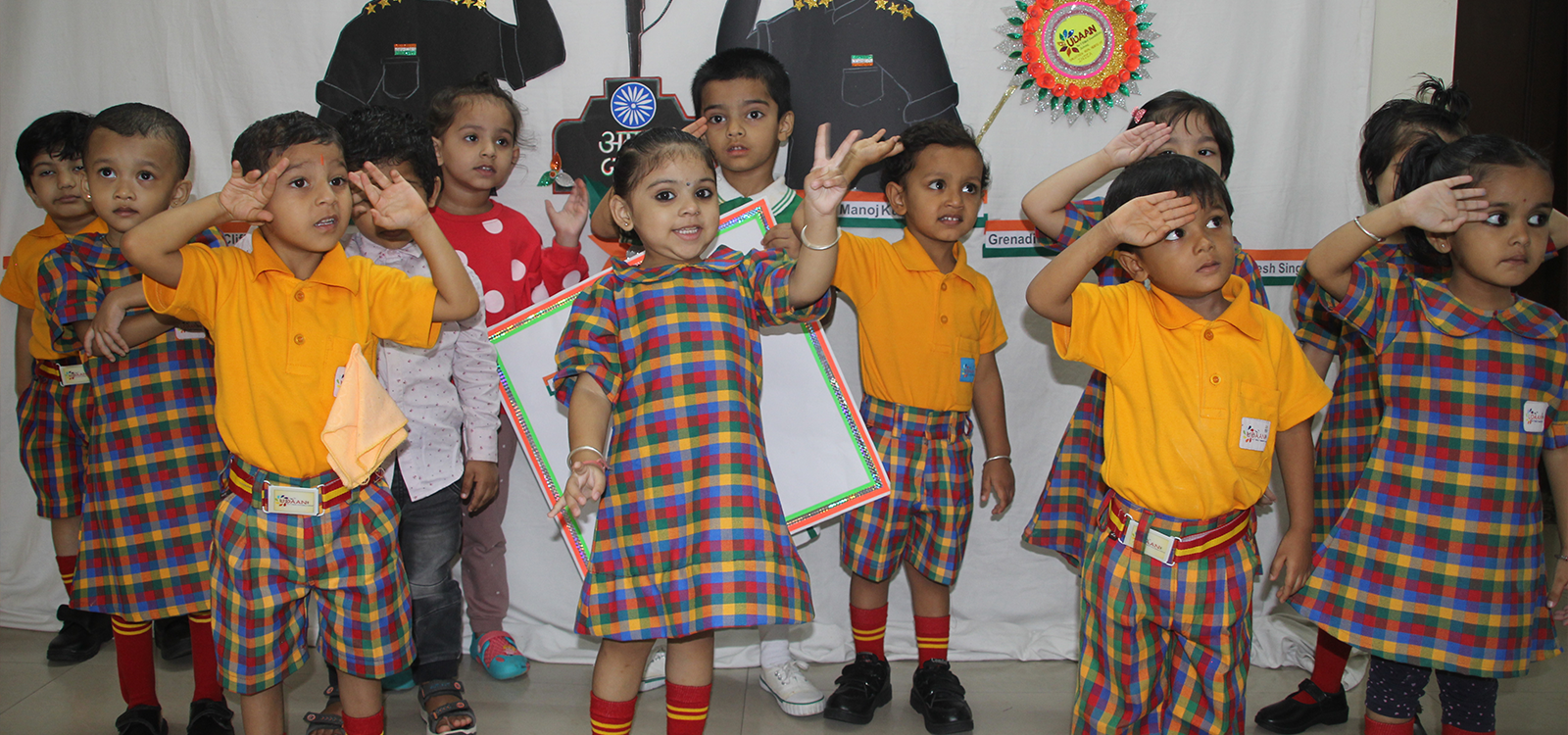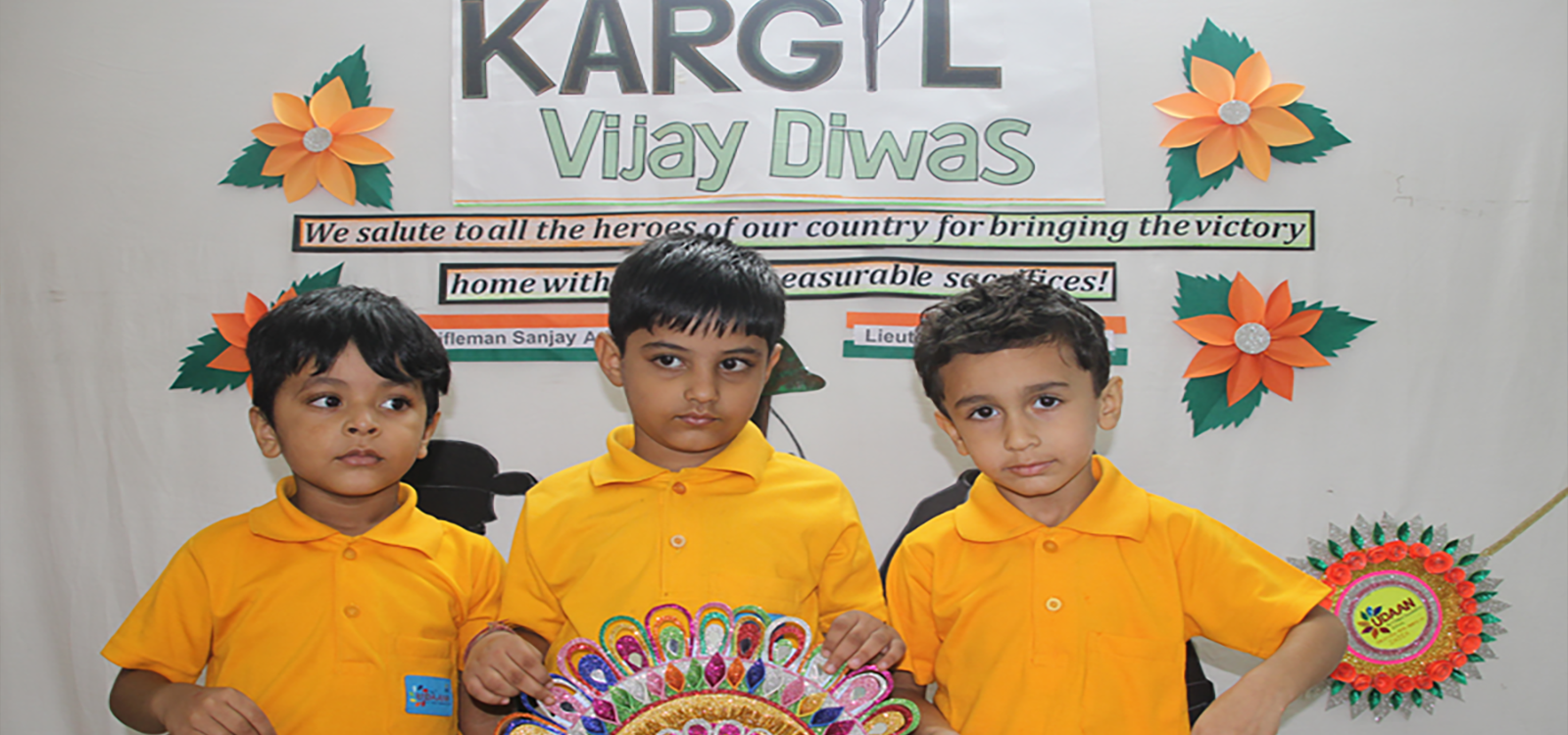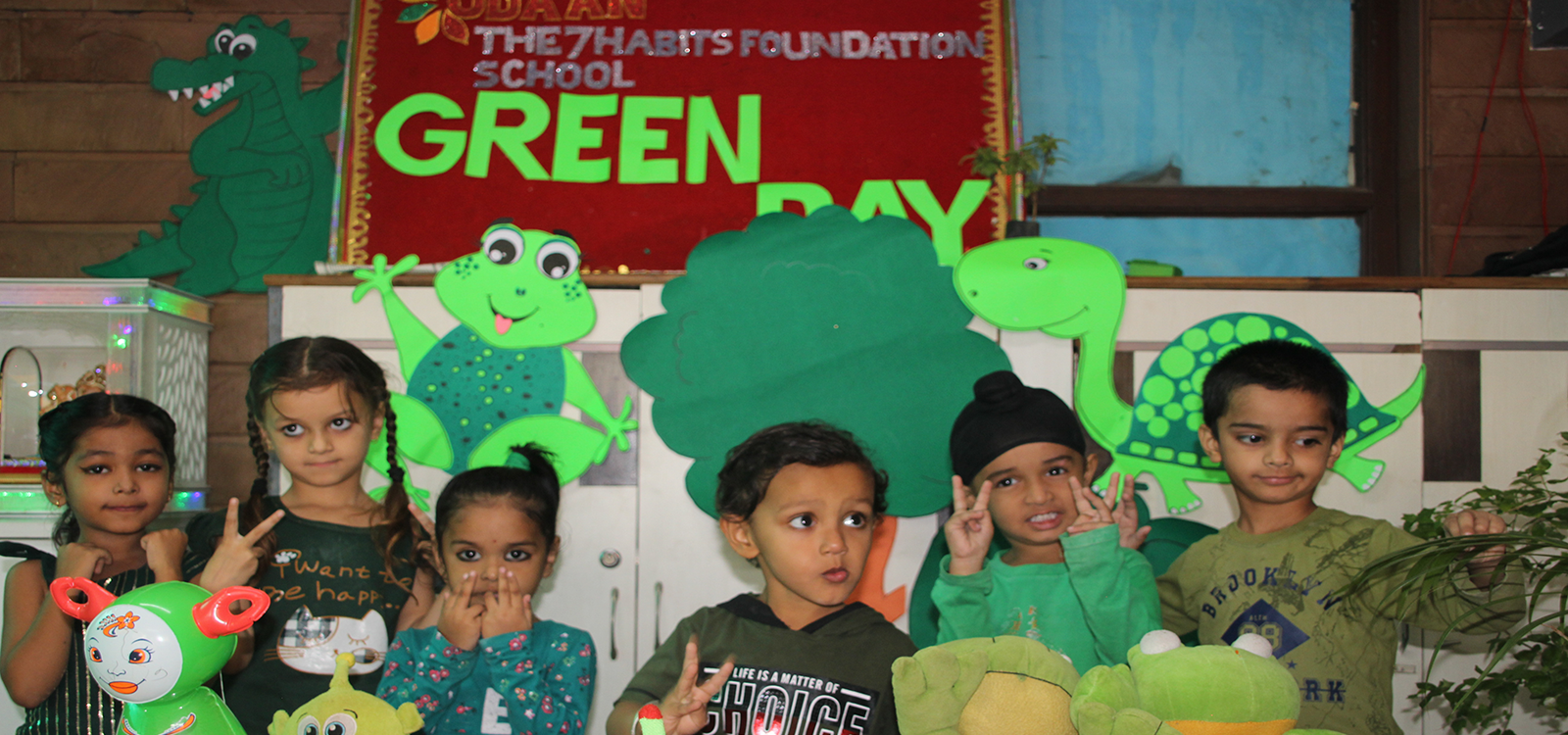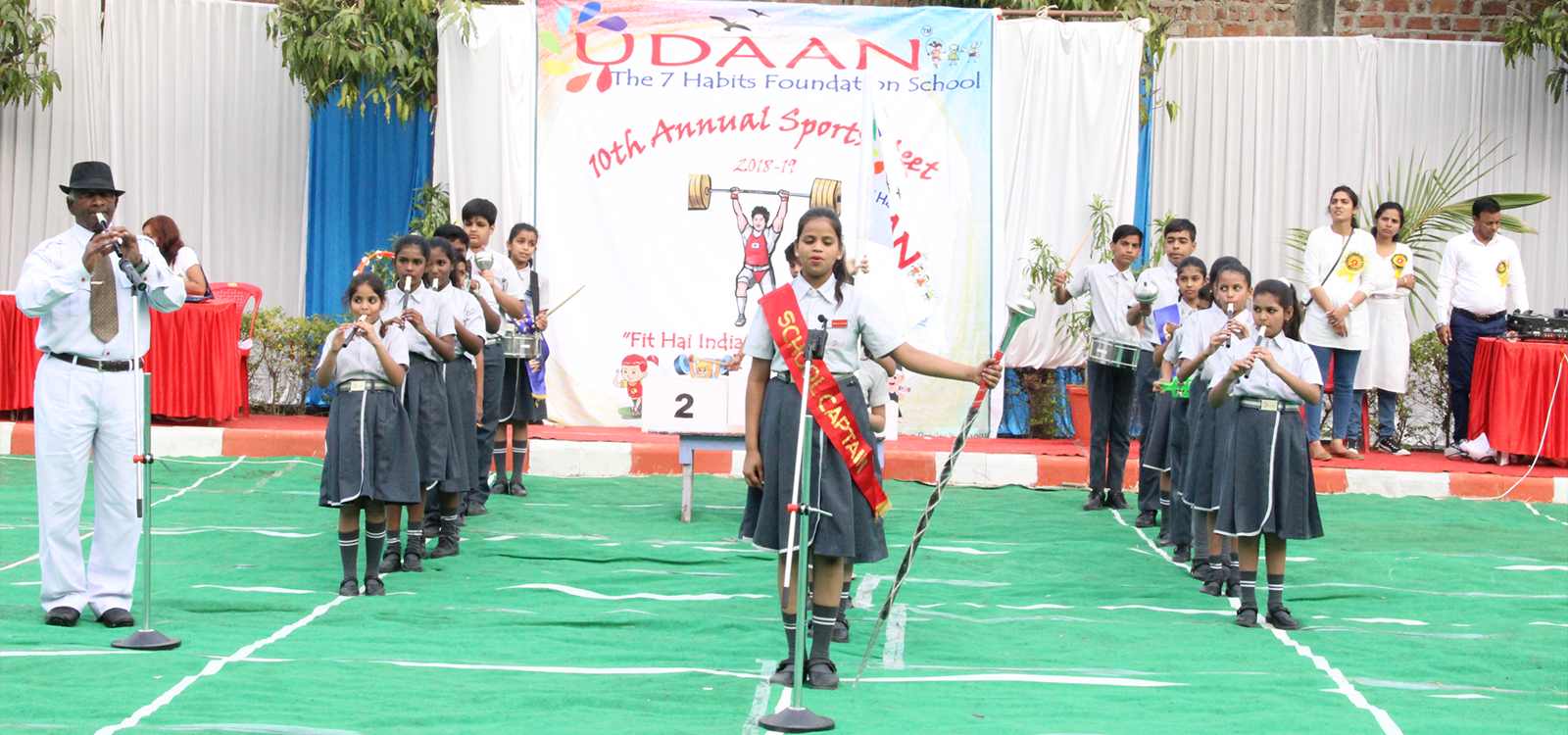 Udaan established in 2008, is a value based foundation school promising a wholesome education to meet the needs of 21st century. The school recognizes the urgency of transformation in the prevailing education system. We create an environment where our students experience freedom to enquire, imagine and explore the colours of life. We build students as rocks against the VUCA (Volatile, uncertain, complex and ambiguous) world, so that they remain unaffected from the arrows of hardships in life and create an own world of happiness for self and all.
Play

Providing soft transition from home to school

Kindergarten

Growing sense of well being

Middle

Developing prompt behavior and attitude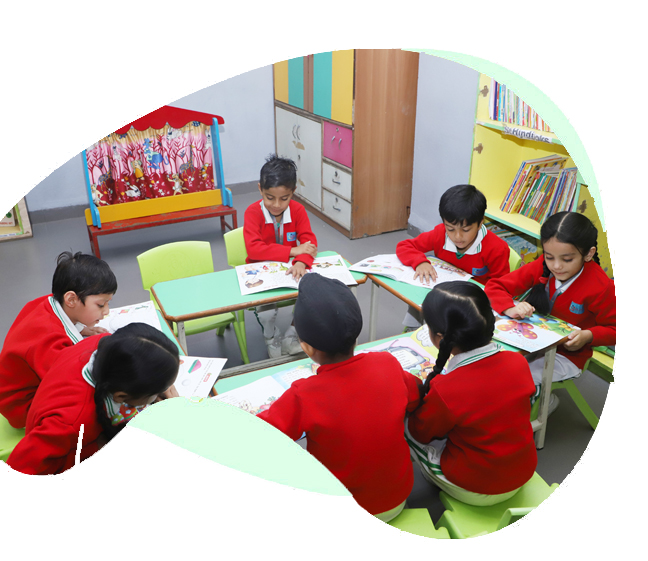 "Udaanites shall be ambassadors of digital and global world but with humane ethos"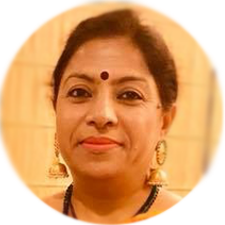 Mrs. Sonia Hajela
Founder
Udaan has been always supportive when it comes to working with them. They always help us with newer ideas for children's learning. It is one of the best organization who provides franchise. better humans.
Arjun Chaudhary, Dewas
People from Udaan are innovative thinkers who always provide best possible way to make a child learn. They understand how to deal with small business and that's why working with them is always fun.
Arvind Kumar Pal, Gwalior
We were having small schools when we got associated with Udaan, they helped us and directed us the proper way of running a school, they always guide us with different aspects of training & development.
Nitu Panda, Khandwa